Implemented in 1966 by UNESCO, September 8th is International Literacy Day. Literacy advocacy groups have long worked to increase the number of children and adults worldwide who are able to read, write and communicate. Though it may be difficult to imagine, over 30 million adults in the US who would be considered illiterate by many standards according to a report by the National Center for Education Statistics. Globally, that figure is well over 100 million adults. The good news is that these numbers are on a positive trend. As children gain access to education and more resources are spent on literacy, fewer people will be left out.
It might seem like a simple enough question, but why is literacy so important? From the macro level of economic forces all the way down impacts on quality of life for the individual, literacy has enormous effects. In fact, illiteracy has been estimated to have cost an economy the size of the US's over 300 billion dollars. Without the skills to apply for jobs that pay a living wage, the lost opportunities have a ripple effect. And on a personal level, literacy skills come up every day. From voting to medical information to simply traveling in your community, the ability to read matters. To combat these problems, local, national and international organizations have started to chip away at illiteracy.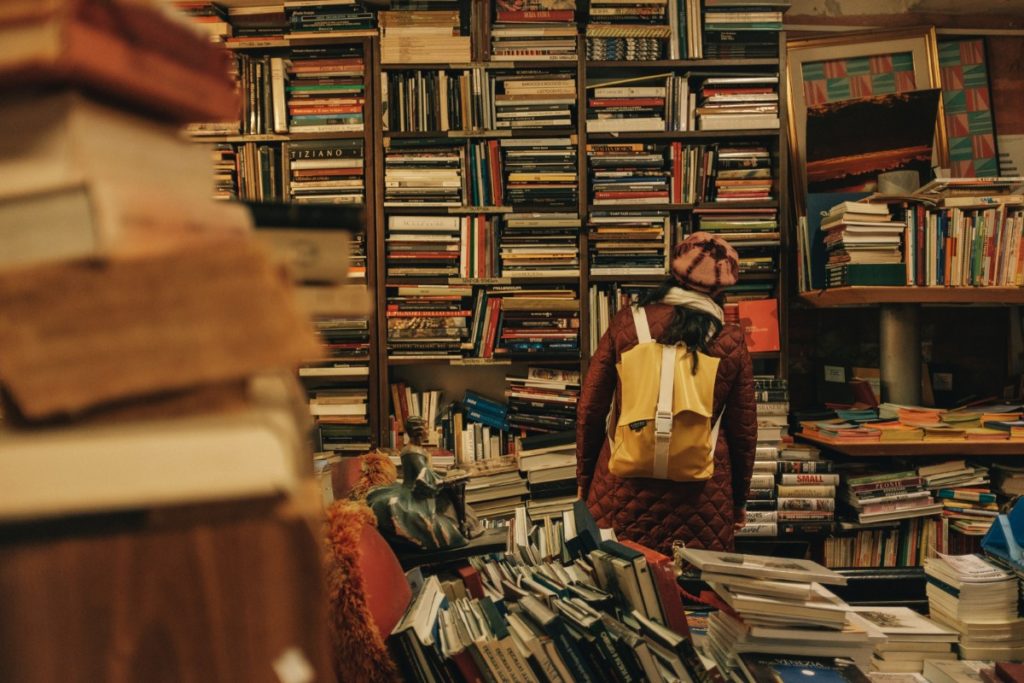 Photo by Darwin Vegher on Unsplash
Local Libraries
Starting small and local, libraries are one of the best resources in a community for a number of reasons. They host free and flexible classes. Of course, they can provide free materials. Libraries can often schedule courses outside of work hours. They provide a safe space for learning that invites the whole family to join in. Best of all, libraries are a non-judgmental place to work on individual literacy. Unfortunately, a certain amount of stigma is still attached to struggles to read and write. But with the help of people who care, local libraries are improving lives one at a time. There are a number of ways to support your local library. Consider volunteering, or checking to see if they have a Friends of the Library program to donate to.
Reading is Fundamental
As a nation-wide organization, Reading is Fundamental still manages to keep things local with literacy advocacy. Their goal is to provide books — and the resources necessary to learn to read them —  to children. While literacy often begins in the classroom, children also need their abilities nurtured at home. RIF makes sure that kids can get books anywhere they go, whether that's home or school.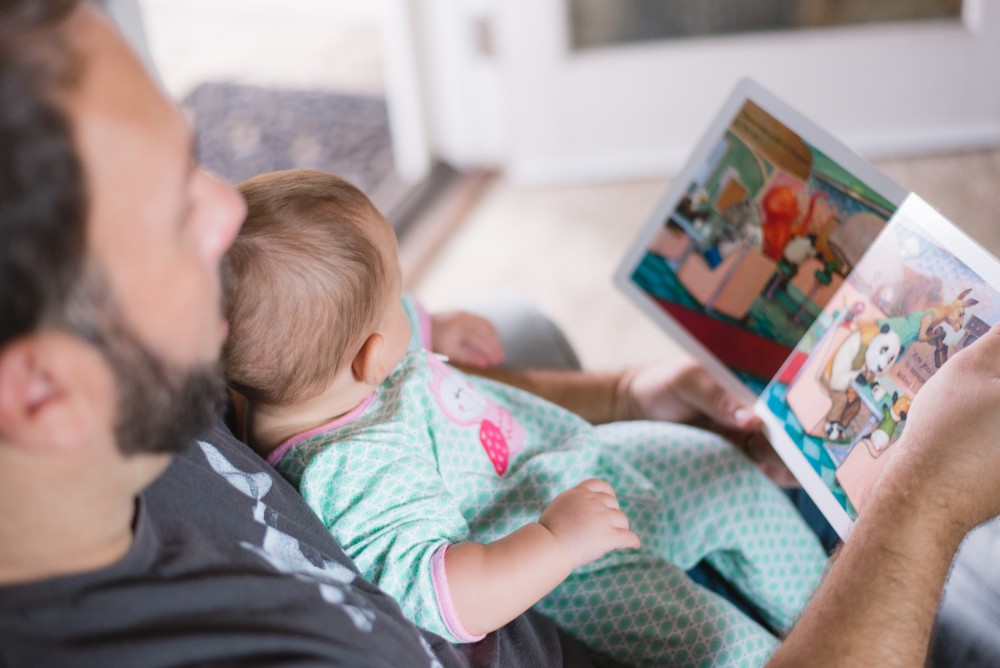 Photo by Picsea on Unsplash
National Center for Families Learning
Also aimed at children, the National Center for Families Learning understands that literacy isn't just the responsibility of the individual child or the education system. They refer to their model as a 'two-generation' learning style, getting older family members involved in teaching reading skills.
Book Aid International
Book Aid International works to provide new books to underserved populations across the globe. Though much of their aid is focused in African nations, they'll send books to wherever the need is greatest. Most recently, this includes the Occupied Palestinian Territories. In addition to a steady supply of books, the organization also provides literacy tools for librarians and teachers.
While literacy trends look promising, there's still plenty of work to be done. Consider volunteering with or donating to one of these organizations promoting literacy locally or internationally today.