Connect with our favorites.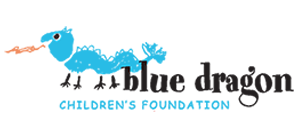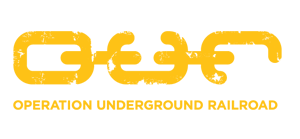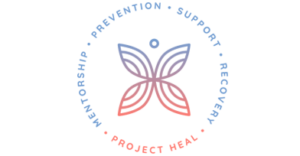 Every time you purchase a product from WHYSgiving, your spending is invested in positive social change. You can feel the satisfaction of knowing you've made a conscious decision to promote fair employment practices, clean supply source, and help non-profits create bigger impact.
Buy what you'd ordinarily buy, and know you've invested in improving the lives of others with every dollar you spend.