Think about the last time you grabbed a glass of water. Did you pour it straight from your kitchen tap? Maybe you have a purifier, or even one of those nice refrigerators that dispenses filtered ice cold water. In fact, for many of us the problem is simply remembering to drink enough water throughout our busy days. Yet many people across the world — and even right here in our own country — lack this easy access to clean drinking water. For Water Quality Month, we're highlighting these issues that exist, from walking miles to the closest source to contamination that affects day to day life.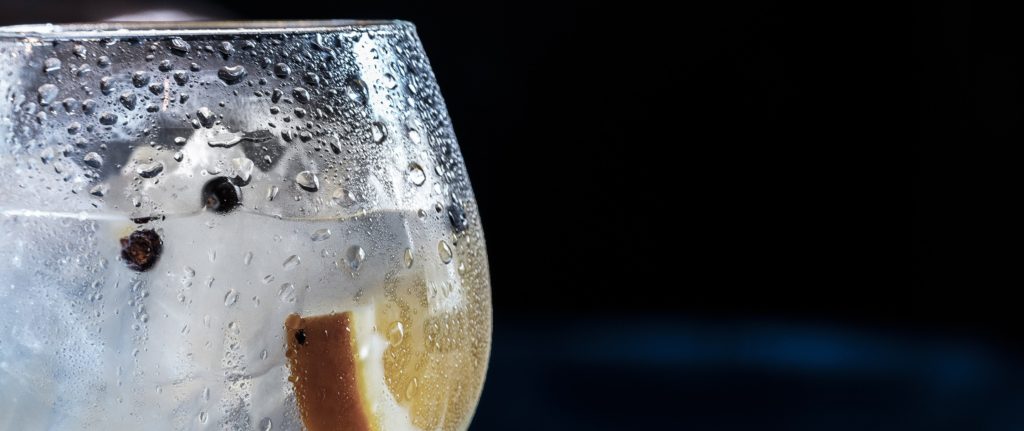 Photo by Jez Timms on Unsplash
Flint, Michigan Water Crisis
Most people tend to think of the lack of clean drinking water to be a problem relegated to far away countries and arid desert continents. The truth is that lack of clean water is an issue much closer to home as well. In 2014, the city of Flint, MI altered the source of their drinking water to the Flint River. Though they may have saved a few dollars doing so, they also started sending improperly treated water through the pipes and into the homes of tens of thousands of residents. Men, women and children were suddenly exposed to lead contamination in every glass of water they poured from their taps.
Even years later in 2016, the lack of properly cleaned water likely led to the outbreak of Legionnaires disease that left at least 12 people dead. And still, the city of Flint lives in fear of the very water that flows into their homes every day. For those looking for a way to help, the Flint Water Fund helps provide clean bottled water to the families and individuals living there. It's not a permanent fix, but it directly helps the people affected live safer.

Photo by TOMOKO UJI on Unsplash
Access to Clean Water Across the Globe
We've made many strides in the past few decades in providing easier access to clean drinking water throughout the world, but there's still so much work to do. Many people, particularly in sub-Saharan Africa, need to travel more than an hour just to get to an unprotected water source. The task often falls to women, which promotes inequality and discrepancies in opportunities in their communities.
We know that the goal of every human having access to clean drinking water is an achievable one. With the help of amazing charities, such as charity:water the future looks bright for all communities.